It's that time of the year again, the grass is mowed for the last time, the tomatoes are harvested, well almost all of them, still have some green ones, who may still get a red hue, if we get some more sunshine. But the days are gettin' shorter and shorter. Thanksgiving is already behind us. So lets sit back, relax and enjoy the wonderful time of advent that is to come.
No, not really - it's the time to surf more and try to find the end of the internet. (Well that's another blog in itself.)
My friend Kelli posted a video with the title "How drunk do you have to be to try this?," and I was immediately thinking of my virtual friend Reini, who gets shitfaced day in day out - what an inspiration. Well I watched the video. What an enlightenment.
I now know how to dress for next Halloween and how to do it. See for yourself.
The video is hosted by
www.orsm.net
, which does not stand for an abbreviation of orgasm, but in some form or another for awesome. Mr. Orsm, a 20-something year old mate (his biography is according to him, outdated) from Western Australia, started Orsm.net, because he couldn't find the shit he was looking for on the internet, so he decided to have his own site, filled with Porn, hilarious videos, great pictures and some not so great jokes.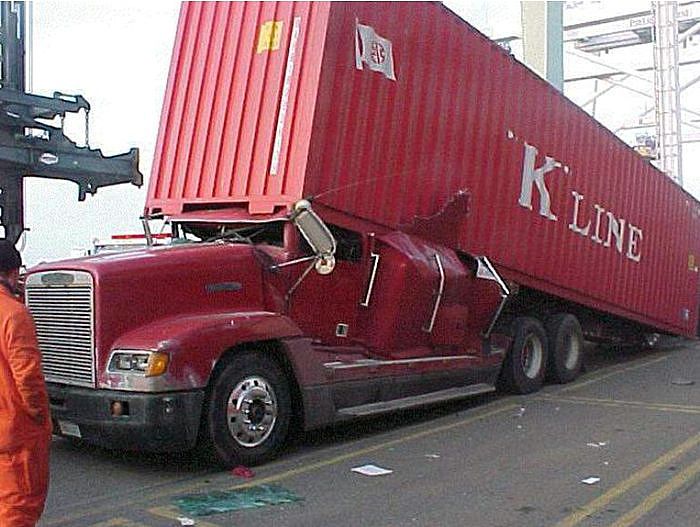 Be an adult if you visit him, teenies should go
here
.
Don't tell me I didn't warn you! I won't take any shit, for your precious time wasted (and missing out on Christmas shopping) on
www.orsm.net
!
Sources: Orsm.net, Kelli